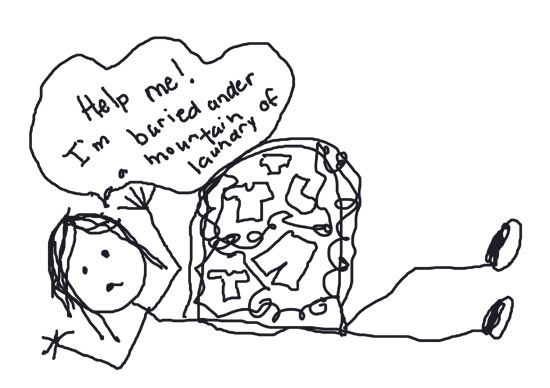 So, I have been off work for 2 months, J was off at the same time. He started his new job last week, but that was also spring break, so I was still busy with the kids.
Tomorrow though is a different story. I am all alone. And what do I have planned. It is unbelievably exciting. I am going to do a ton of laundry and clean out and reorganize the pantry. No joke.... I am just that cool. Having J at work I can definetly accoomplish more around the house, but I miss happy hour and the peanuts in the cleavage - Mine- Not his.
Tomorrow is also the day that I start excercising again and begin my diet AND start drinking less. Well, atleast 2 of the 3.